E-Design Process & Instructions
Did you know that we offer discounts for spec houses, real estate agents, and AirBnB rental properties? All verifiable Real Estate agents receive their first E-Design room for FREE! Inquire by sending an email at hello@WKNDRdesign.com today!
Step 1: Request a Project with WKNDR
Click the red "Request a Project" link to start the process! After clicking, you will be asked to provide your name, email address and create a password to login. The site you're logging into is a portal for us to communicate throughout the design process, which streamlines everything for client and designer.
Step 2: Fill Out the Brief Questionnaire
This helps WKNDR Design to understand the scope of your project, your style, budget, and any other wants/needs.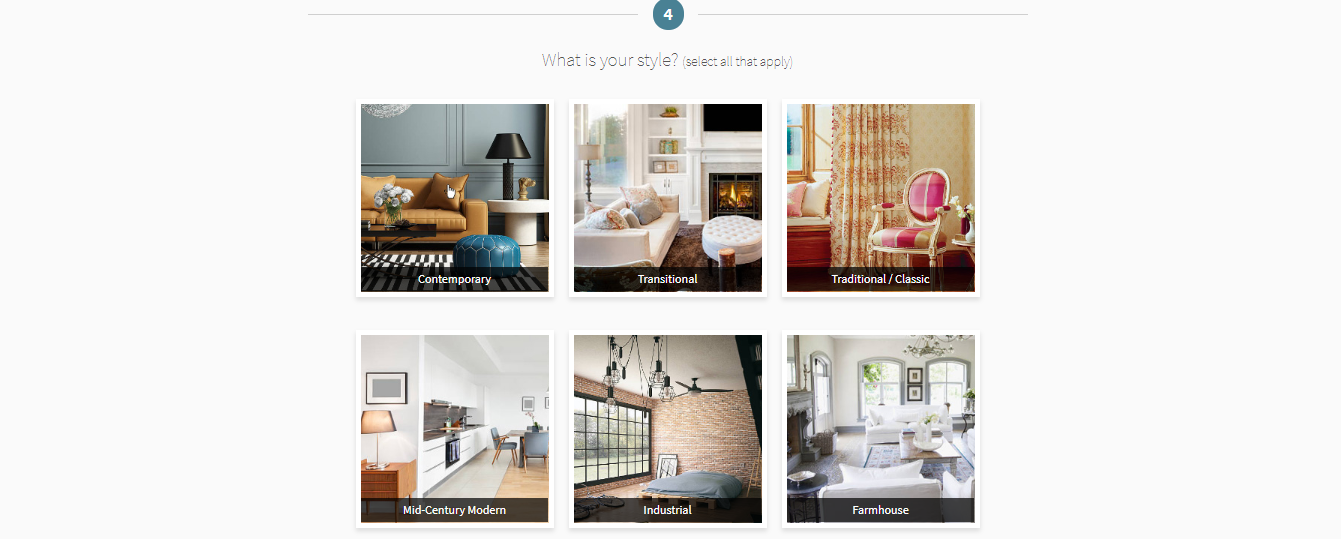 Step 3: Upload Photos/Dimensions of the Room and Floor Plans Into Questionnaire
The communication portal walks you through the process, explaining exactly what is needed and providing an easy format to enter your information. The floor plan can be super simple and hand-drawn (see example below), but please include dimensions like ceiling height, doorways, windows, and any important architectural features of the space.
How to draw a basic floor plan:
Hand-drawn rough sketches are fine! Just sketch out the room's structure, notating any important features such as windows, fireplaces, etc. You can input them directly into the room sketch or create a legend. It is important to note all dimensions, including ceiling height and window dimensions. If you're computer savvy, you can email computer sketches or your builders' plans.
Step 4: Add Details and Submit!
Be sure to tell us if there is existing furniture in the space that is staying or any other pertinent info. We quote the project based upon the scope and scale, so if you're simply looking for textiles (pillows, curtains) and a rug to spruce up the existing space, let us know! WKNDR Design will generate a quote based upon that info. Most small scale single room projects run $175-$400 and larger projects are $500-$800. No room E-Design quotes will ever exceed $800!
Step 5: Client receives a quote for the project within 48 hours
After receiving your project request, WKNDR Design will send you a quote for the project. Once you accept the quote, you will be sent an invoice and a contract to sign. Then... it's onto the design phase!
You should expect to receive a preliminary design board within one week, and you'll be able to provide feedback at that time via a user-friendly online portal. Don't love the sconce? Simply click on it on the design board and leave a "note" attached saying you would like more options. To help ensure the availability of selected pieces and for everything run smoothly for us all, I like to have the entire E-Design process wrapped up within 30 days from the time the client purchases their design package.
Once the design phase is complete, you'll receive:
A shopping list with links the recommended items for your space (along with the ordering specifications like color and size)
The suggested floor plan/layout
The final design board
Applicable setup instructions
If you have questions, please don't hesitate to email hello@WKNDRdesign.com