Welcome to WKNDR Design!
Hi, friends! In case we haven't had the pleasure of meeting yet, I am Becky, owner of WKNDR Design (formerly Reclaimed Goods). WKNDR officially launched in Spring of 2017 when our focus shifted from custom furniture design to Interior Design. WKNDR offers interior decorating, design, home staging and AirBnB consultation services!
We split our time between Charlottesville, VA and Rockport, MA. I know- not your typical living situation, but it works for us and we love it! My other half trains baseball catchers and travels frequently and these two home bases (pun) are where we get to spend some time together between our busy business lives. It also affords me the opportunity to serve clients in a variety of locations!
Leave the hustle up to me. 
To complete an interior in a timely manner there needs to be a healthy balance between obsessing over the details and being super decisive; finding places for function and fashion to coexist; constantly running the numbers on the budget and considering stock and availability of pieces. There are a plethora of moving parts and considerations. Let me handle all of that!
Are you unhappy with your space? Let's change that.
After chatting with clients and friends all around the country, I have found that people typically fall into these 3 categories when it comes to decorating their homes: 1) Don't have the money, 2) Don't have the time, 3)Don't even know where to begin even if they had the money or the time.
WKNDR Design is here to make interior decorating approachable, attainable and affordable.
Sit back and watch your "dream home" come to life. 
WKNDR Design offers design services for both residential and commercial spaces that are tailored to your needs and budget. My clients can choose how much or how little involvement they have in the design decisions; they tell me their budget and I stick to it and even *gasp* strive to come in under budget whenever possible. Clients are quoted a flat-rate design fee for their projects so that they know exactly  what to expect for the total cost of the project! WKNDR also offers E-Design services which you can read more about here.
At the end of the day, I'm a big-hearted creative who will do an actual happy dance when I see a gorgeous new dining table delivered to your house. I will lose sleep over the sourcing the perfect pillows and curtains to complement your space and who will work tirelessly to give you your dream home.
 


 Because I believe you deserve to live in a space that you love.
Your home should be your sanctuary; a place that makes you smile from the time you walk through the door. I focus on a mix of functional design (you have 5 kids- we get it- NO WHITE SOFAS) and stylized design. Fashion and function can mix!
 Are you a real estate agent or home owner listing a house for sale? Help your buyers visualize how they can live in the space with WKNDR Design's professional home staging services. Buyers want to enter into a space and see themselves living there; drinking their morning coffee in a light-filled breakfast nook and entertaining guests while they plate appetizers in the kitchen. Staging your property can give it the 'wow' factor from the moment your buyer walks through the door, drawing their eye to the key features in the house that you wish to highlight during a showing. 
WKNDR Design also offers AirBnB Optimization Services. With 4+ years as a "Superhost" on AirBnB, I combine my design and hosting expertise to help make your property appeal to your target market and bring you the greatest return on investment for your furnished rental. I also offer consultation services to teach clients all the tips and tricks of how to earn 5-star reviews from guests. 
Thoughts, feedback, and collaborations welcome. Reach out to me via email at hello@WKNDRdesign.com
Follow WKNDR on our blog and on Instagram!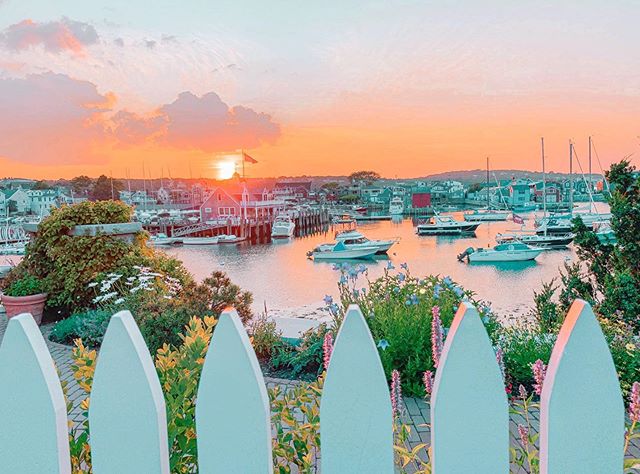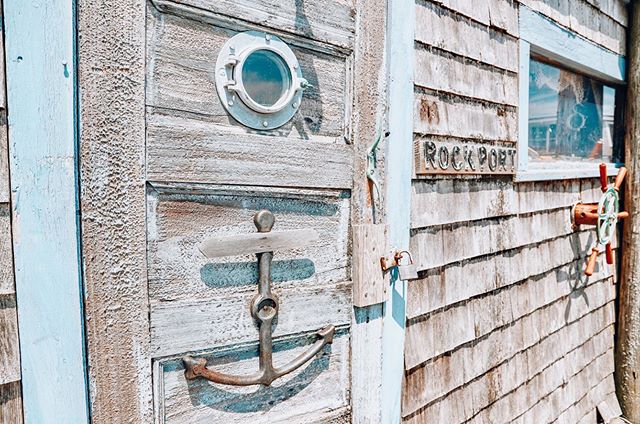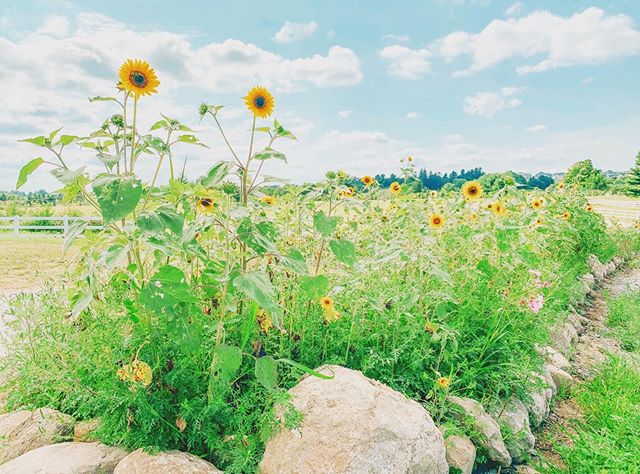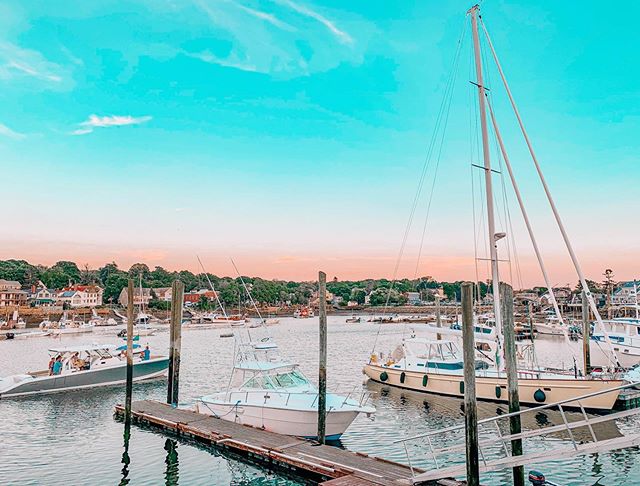 As Seen On | Featured In
(WKNDR Design, formerly Reclaimed Goods)